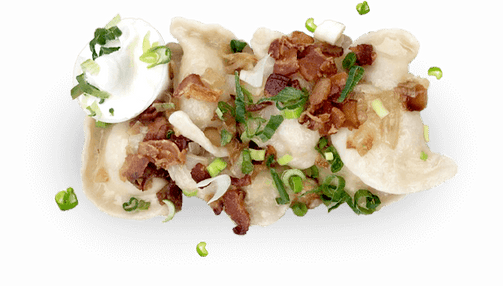 Traditional Polish Comfort Food
Try one of our authentic Polish dishes that follow traditional recipes, straight from our Polish roots. Find us at your local farmer's market, street corner, or order online!
Our Story
Baba's House originated in 2018 when husband and wife owners, Maggie and Andrew, decided to pursue their love for cooking Polish cuisine. Our name and logo comes from our beloved old english bulldog, named Baba, who is one of the biggest fans of our food!
Today, you can find our food truck at your local farmers markets, busy street corners, or, you can order online!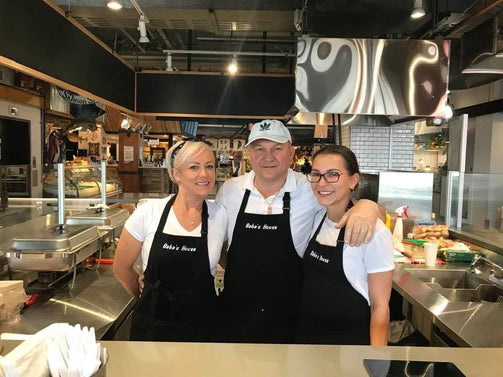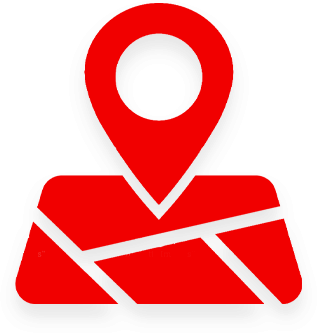 Where To Find Us?
Follow Baba's House Kitchen on Instagram to find out where you can find us!
@babashousekitchen